"The less there is to look at the more important it is that we look at it closely and carefully." –Kirk Varnedoe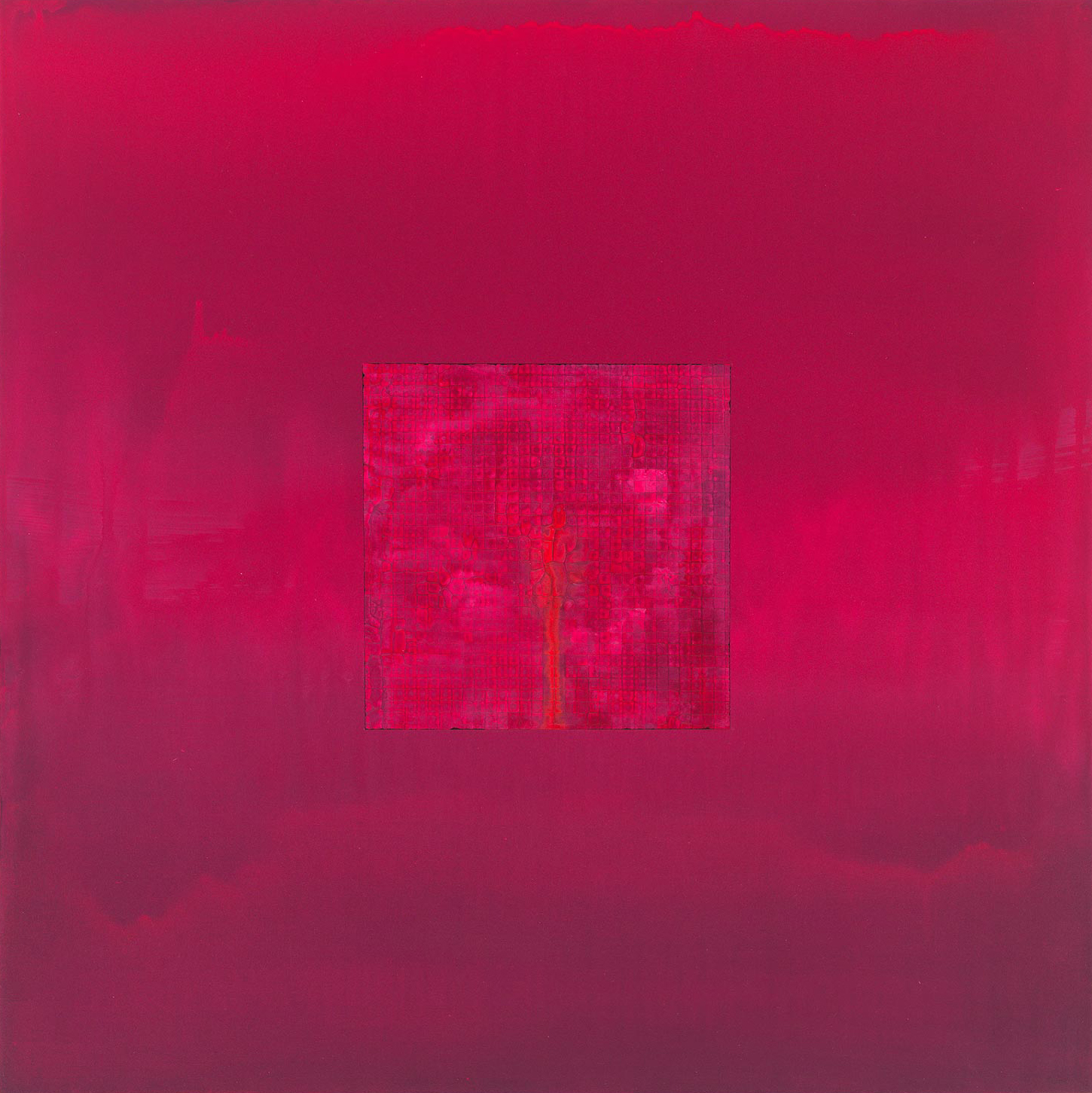 Artist Statement
Inspired by the atmosphere. Simple and complex:
I am fascinated by space: actual, personal, psychological,
and how real, mental and emotion interruptions pierce
or glide through space (clouds, utility lines, trees, thoughts).
I obscure boundaries between binaries; natural/man-made line
and form, interior/exterior environments, to symbolize our
continuous transformation as we navigate through
our ever-changing surroundings. In recent years, my paintings
have become meditative; spaces in which to reflect on the
simultaneous simplicity and complexity of this flow of being.
Biography
Sharon Swidler creates paintings and drawings which incorporate
minimalism, colorfield and landscape. Her work has been exhibited
nationally and is included in private collections throughout
the United States. Sharon earned a BA and MFA in drawing and painting
from Southern Illinois University in Carbondale. She teaches Design,
Drawing and Women in the Arts at the college level, and is currently
an adjunct instructor at Oakton Community College in Des Plaines, Illinois.
She is represented by Space Gallery in Denver, CO.